BNHA Rarepair Bang
18+ event for all the masochists in rarepair hell
Mods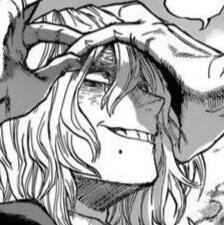 Jo || She/Her 39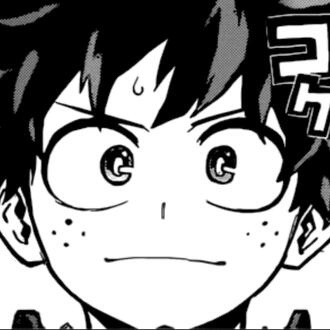 Elf || She/Her 50+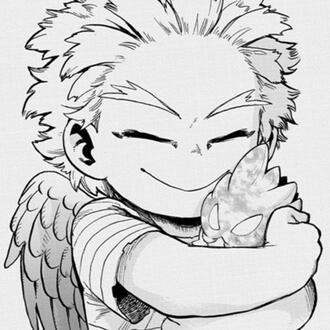 Crow || They/Them 20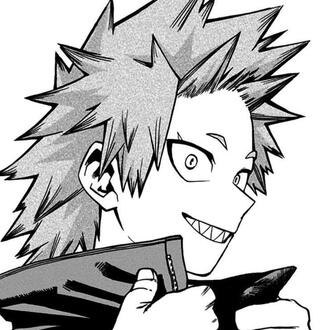 Apollo || He/They 24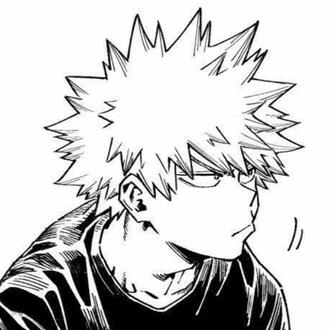 Val ||He/They 19
Modlets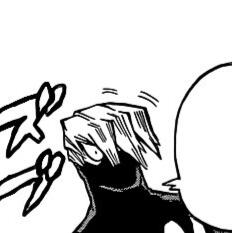 Ciro || She/Her 39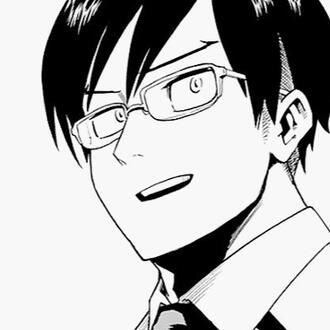 Jessie || They/Them 24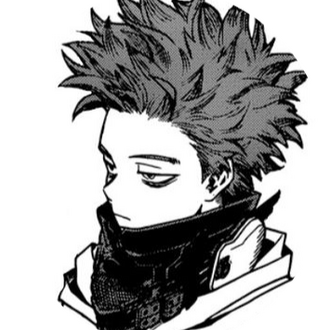 Tabs || She/They 27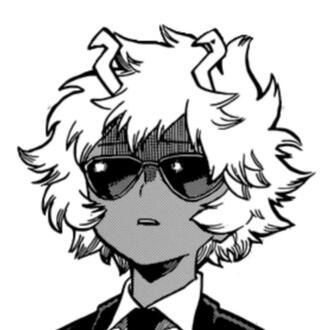 Synnie || She/They 32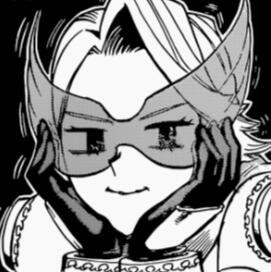 Shini || Any Prounouns 35
FAQs
What is a bang?

A bang is an event where writers and artists are paired up together to create art and a fic from the same story. Writers submit summaries of the stories they plan to write, and artists will then choose which stories they want to create art for. Writers and artists have the opportunity to collaborate on the story together.
It's not like a zine, which usually involves profit or charity for the content that is created. Also, bangs will accept anyone who wants to participate in the event, while zines typically choose a limited amount of contributors through applications. I hope this has helped to explain the differences between the two and look forward to having you join our bang event!
What types of ships/content are allowed?
Any, including problematic ships/content, as long as everything is tagged. Even poly ships are welcome, as long as they focus on a rare pair!
What is considered "rare"?
We are considering a rare pair to be any pairing that has 1k or less fics with the ship tag on AO3.
What is the minimum word count?
3k is the minimum word count.
Rules
All participants must be 18+ and have discord.
Any type of content is allowed as long as the main focus is on at least one rare pair.
For the purpose of this bang, a rare pair is defined as any ship having fewer than 1k fics on AO3. If you feel your pair is on the line, feel free to talk to a mod.
POLYSHIPS must have at least ONE pair that would be considered a rarepair.
For example, Todo/baku/deku would not be considered a rarepair because Todo/baku, Baku/deku, Deku/Todo all individually have more than 1k fics. Todo/Mina/Baku would be considered a rarepair polyship because Todo/Mina and Mina/Baku have less than 1k fics.
Participants must create a new work. Already started WIPs are acceptable as long as they have not been published anywhere.
Work may not be posted or shared outside the bang until it is over, to ensure the content remains a surprise when it is released.
Multi chapter fics are permitted as long as:
1) you meet the minimum word count by the posting date and
2) you are able to commit to finishing your fic.
Please note that this is a pro-ship event. Ship hate, harassment, or any kind of anti behavior will not be tolerated.
Writers
Writers will need to write no less than 3k words.
If a writer would like to write more than 3k, they most certaintly can!
Artists
Artists must be able to complete one of the following:
1) One fully colored illustration with a simple color background (Traditional and Digital are both accepted. Please be able to take a good quality picture/scan if it is traditional)
2) One Photo Manipulation/Book Cover for the fic
3) One Podfic of the story
4) 3 Moodboards for fic
5) One Cosplay for fic
6) One playlist of 10 songs for the fic
7) Two short video edits for the fic
8) One AMV (Anime Music Video) for the fic
9) A craft (i.e. plushie/crosstich/diorama/carving of character or object of character)
If an artists would like to make more than one of any, they most certainly can!
Schedule
| What | When |
| --- | --- |
| Interest check | June 1st - July 18th |
| Writer Sign Ups | Aug 1st - 31st |
| Artist Sign Ups | Aug 1st - Sept 12th |
| Beta Sign Ups | Aug 1st - Sept 12th |
| Pinch Hit Sign Ups | Aug 1st - Oct 3rd |
| - | - |
| Concepts Due | By September 12th |
| Summary Viewings | Sept 16th - 20th |
| Summary Claims | Sept 22nd - 28th |
| Team Reveal | Oct 4th |
| - | - |
| Contact Check in: | Nov 5th |
| Check in 1 | Nov 15th - 22nd |
| Check in 2 | December 15th - 22nd |
| Check in 2 | Jan 15 - 22nd |
| Check in 4 | Feb 15th - 22nd |
| Check in 5 | March 15th - 22nd |
| - | - |
| Posting | April 1st - 15th |
| Extenstions | April 16th - April 30th |